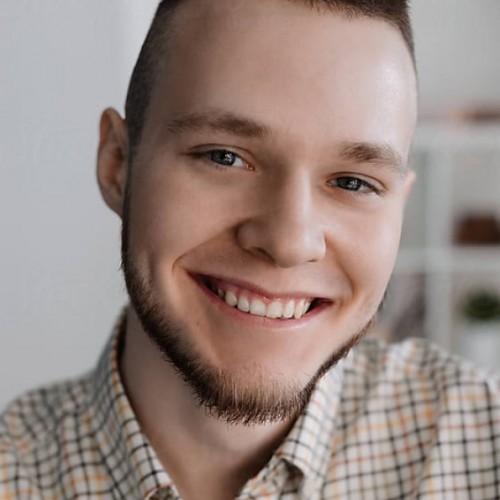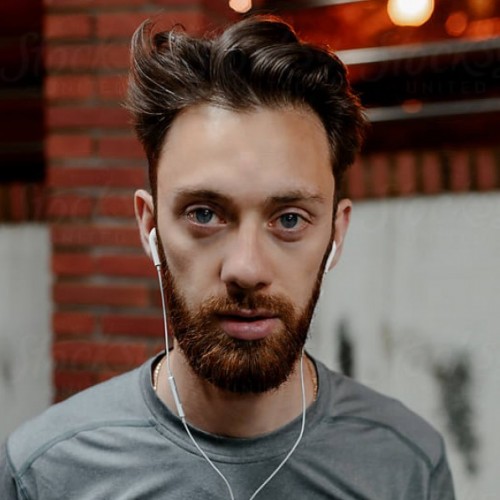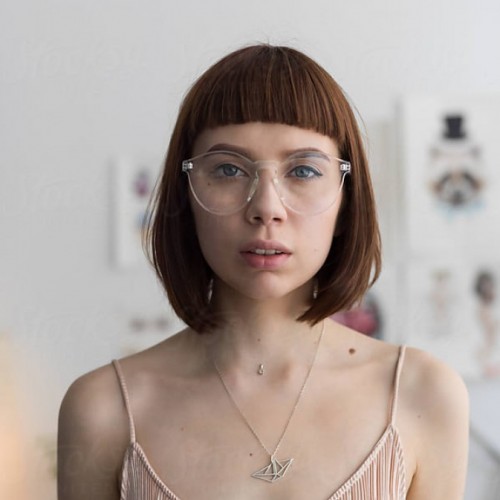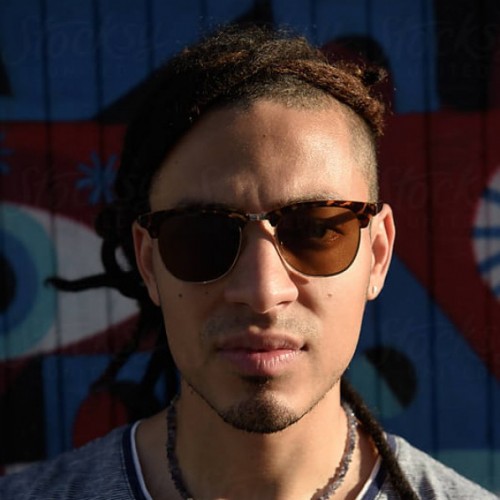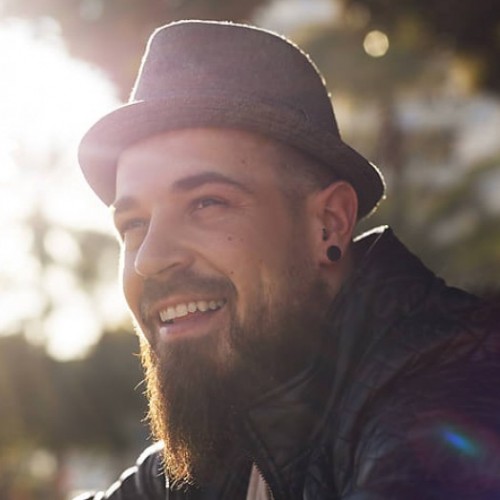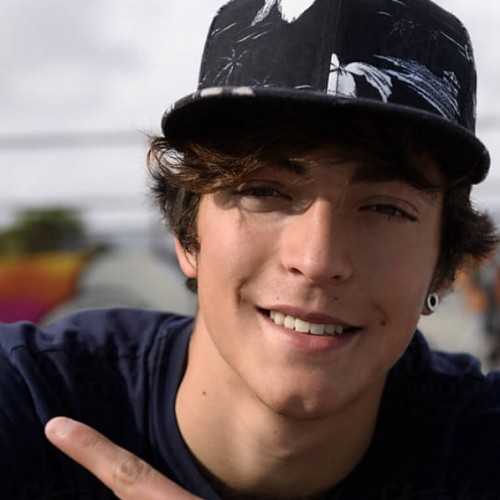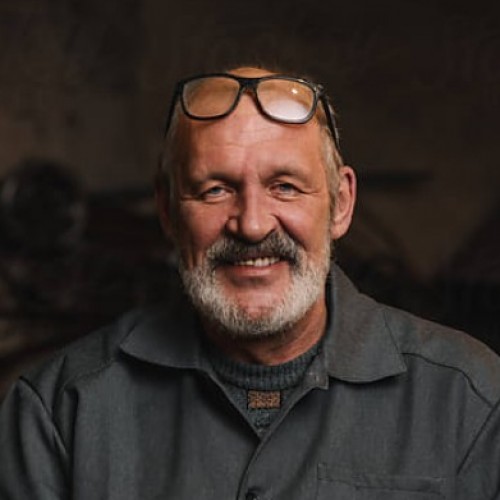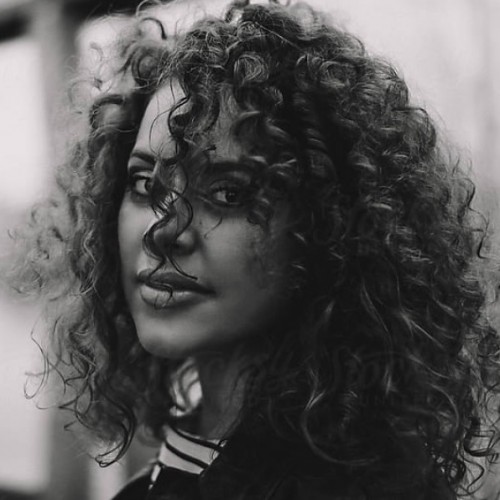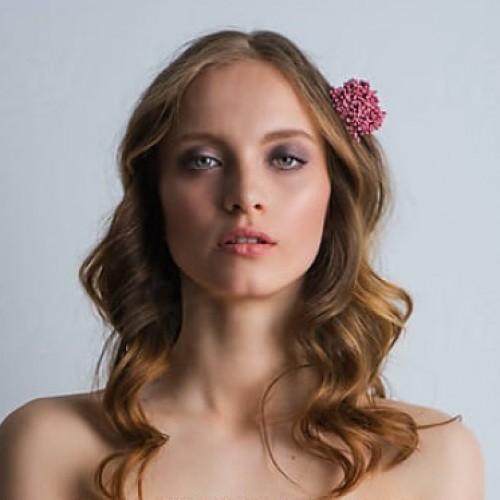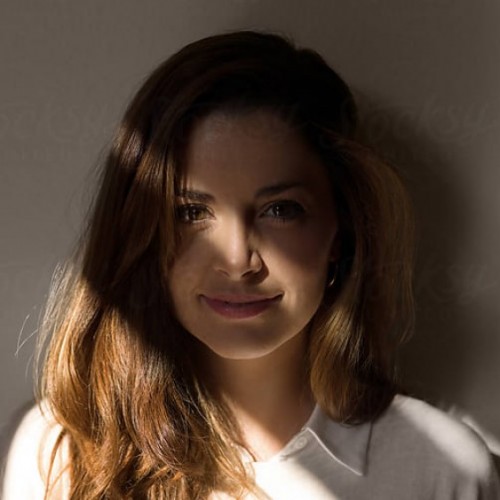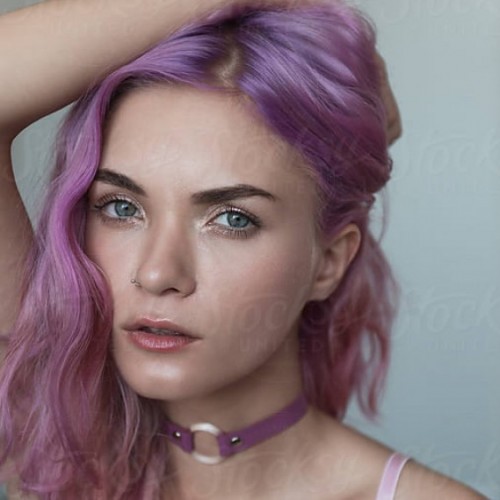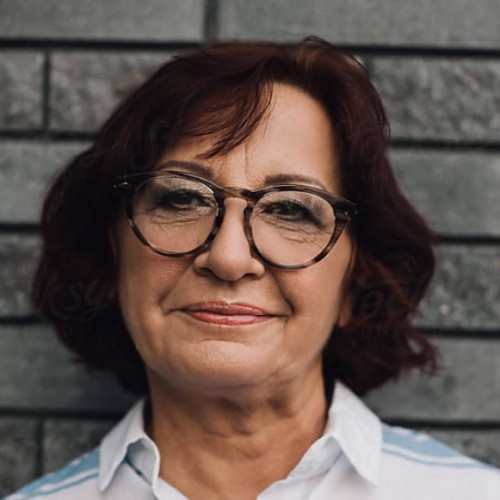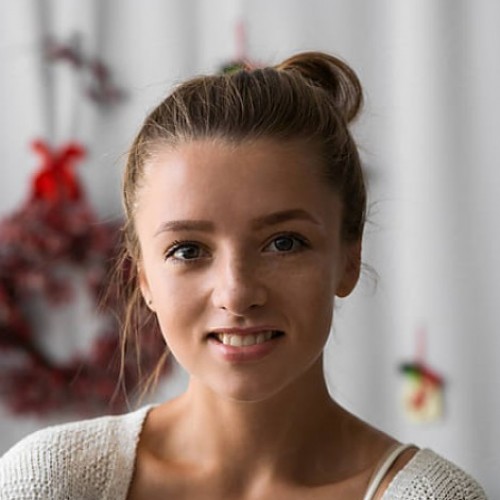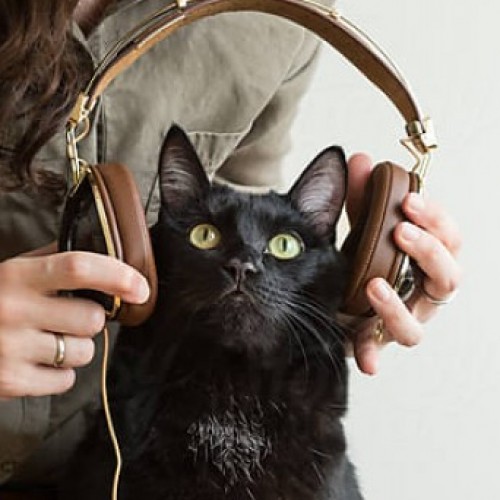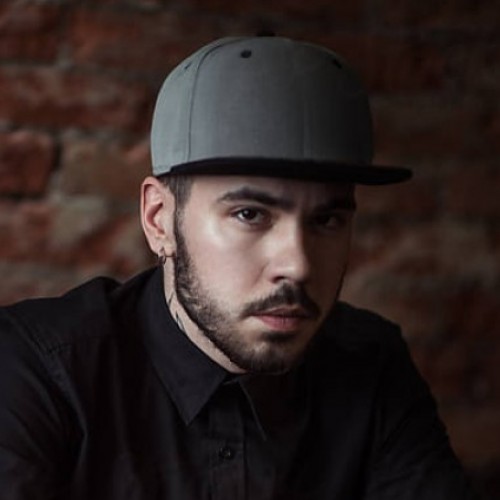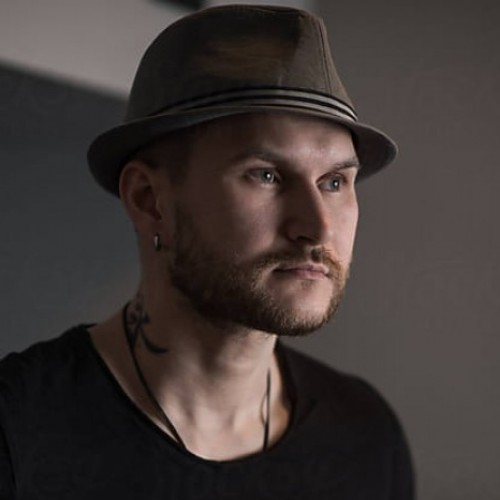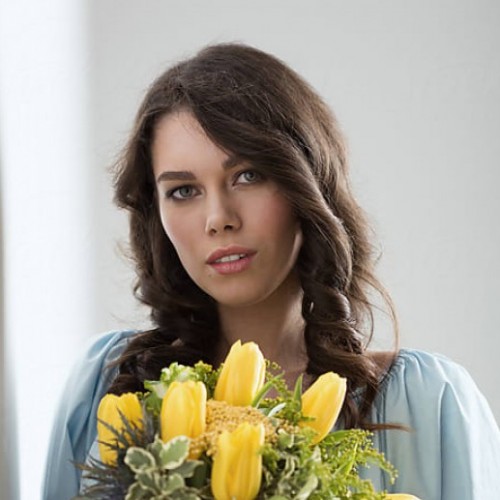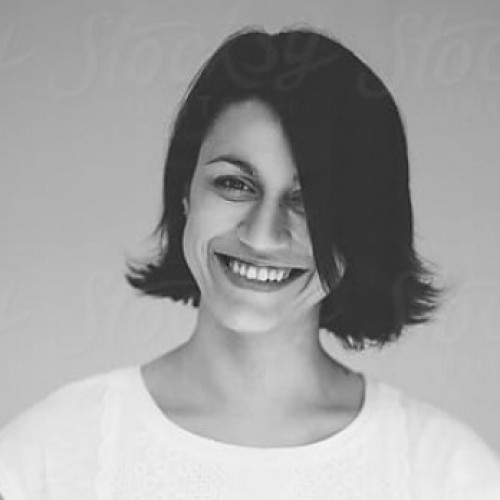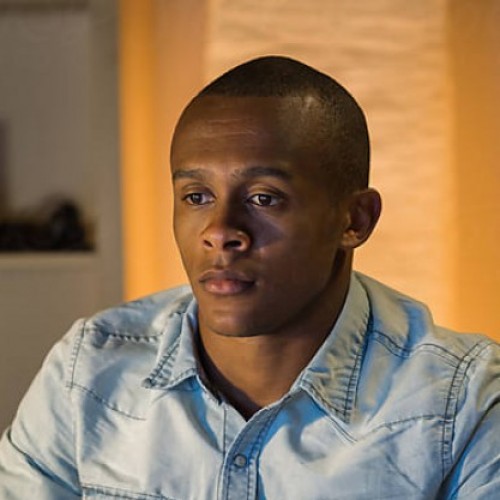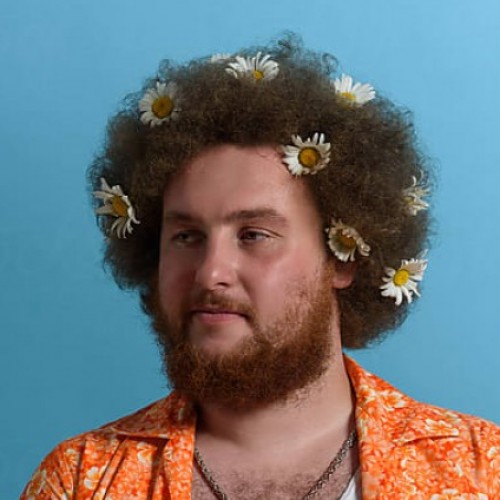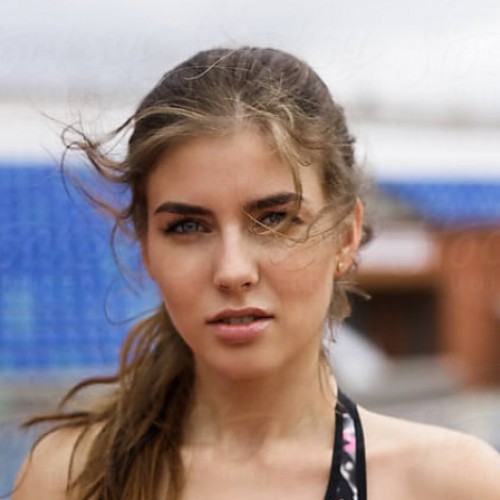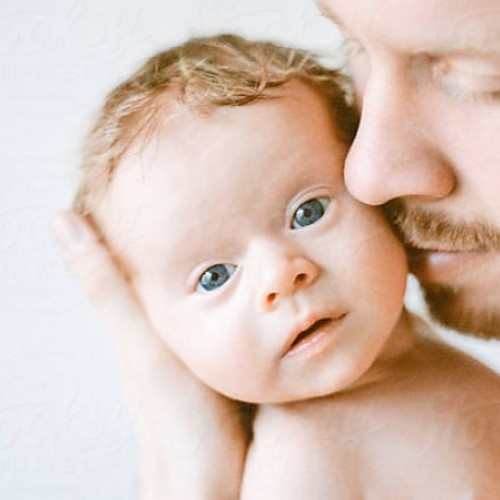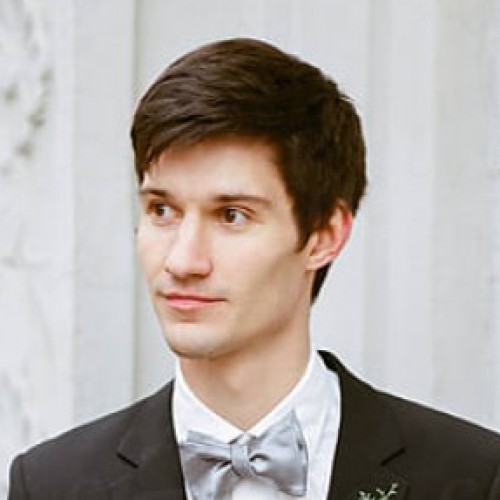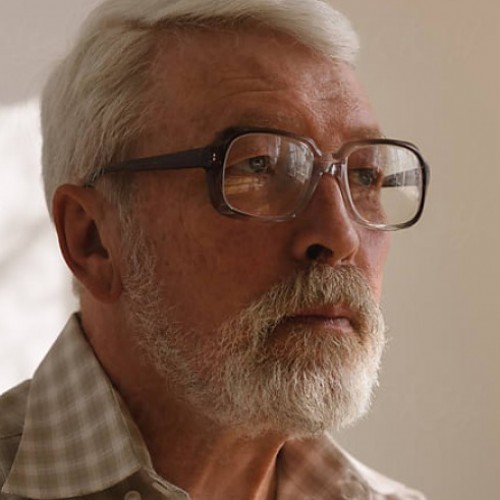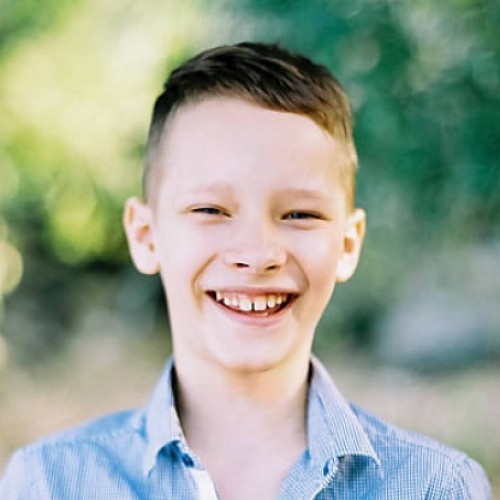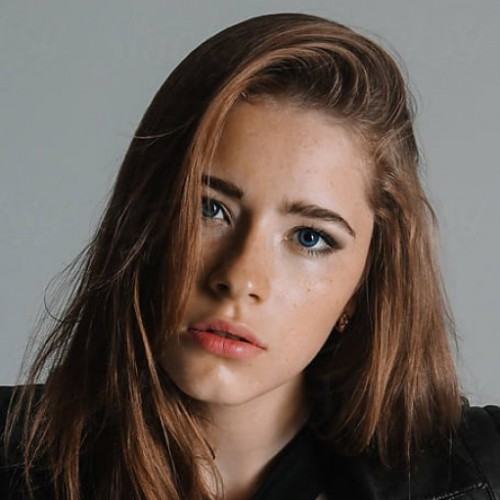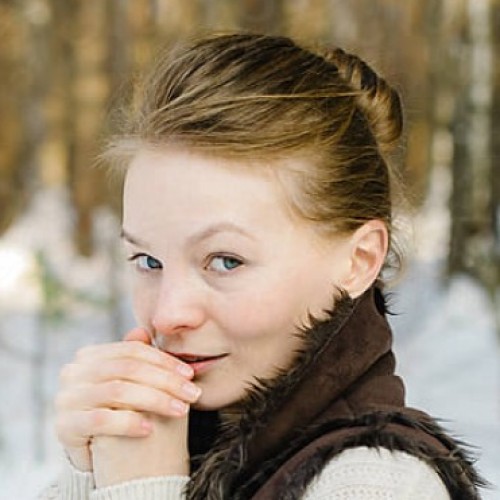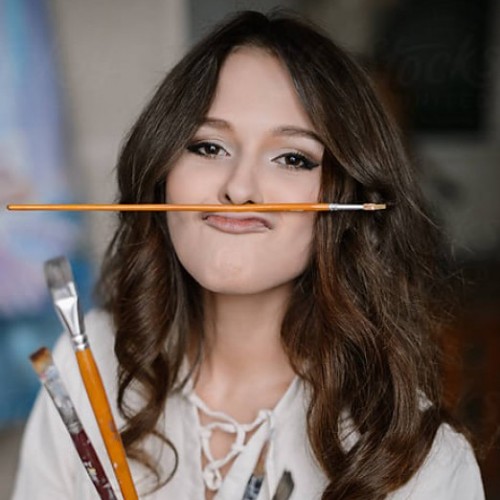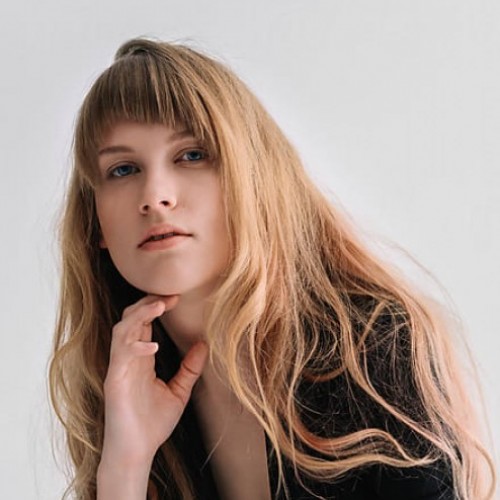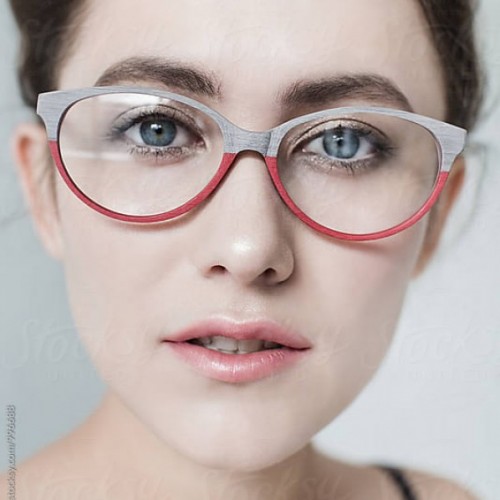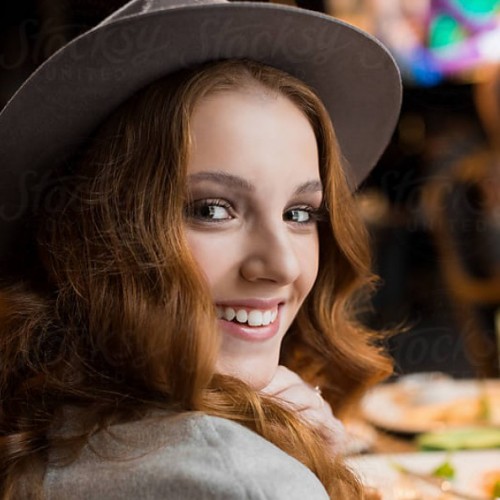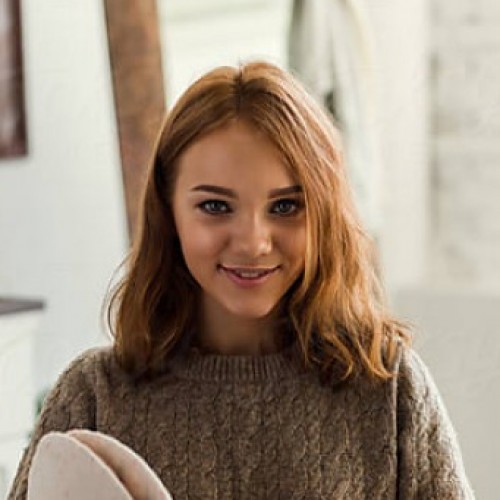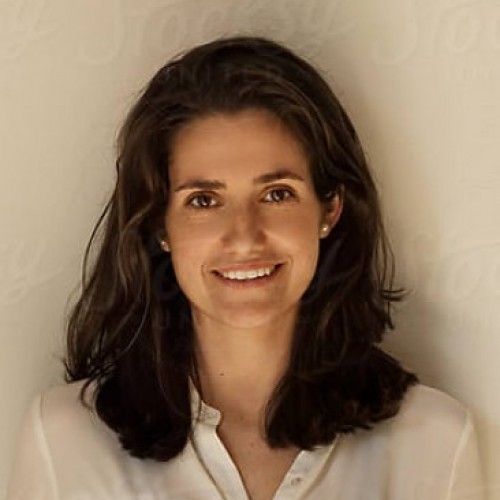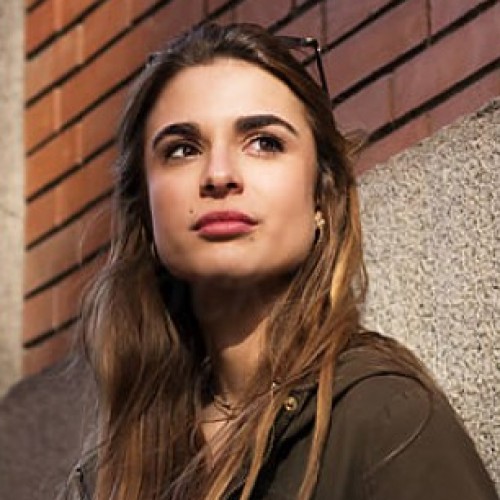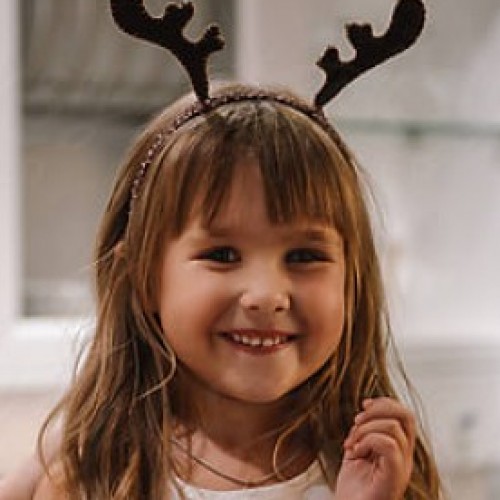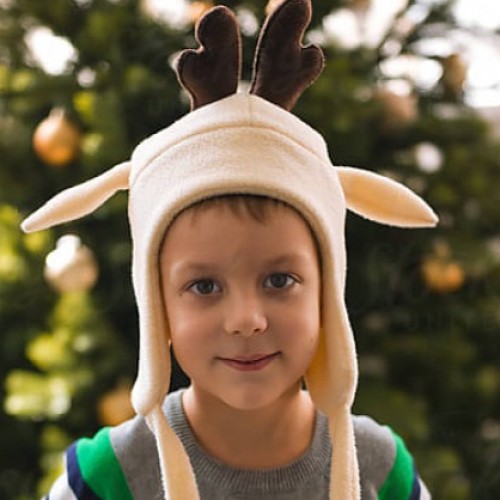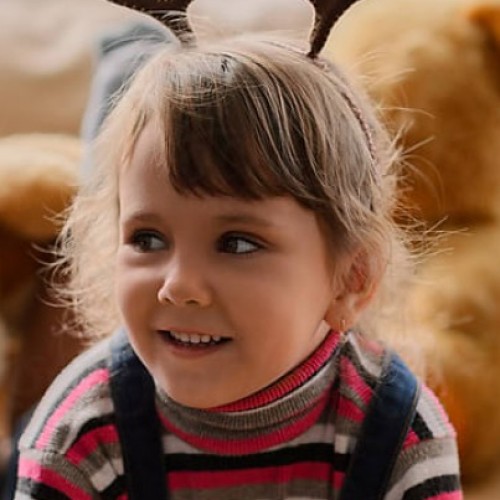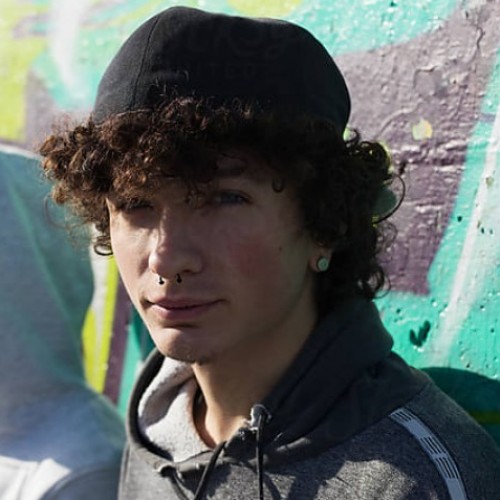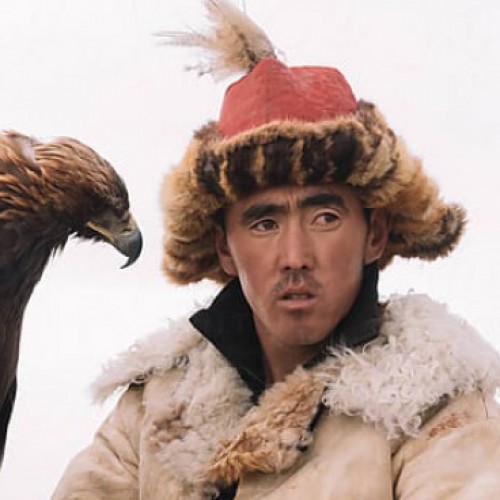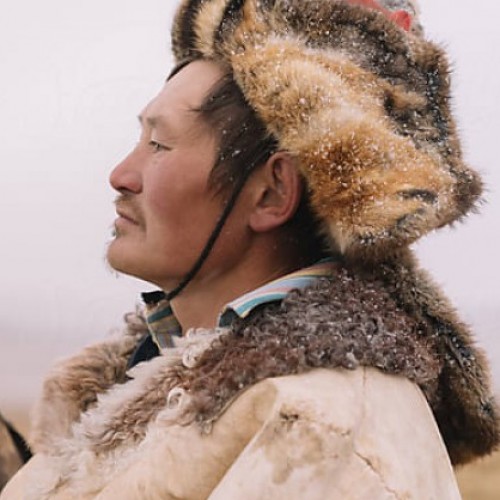 Did you ever thought you could be a model
We constantly look for new faces. No matter do you have any experience of posing or not. We want confident, interesting, charismatic people of all ages, professions, lifestyles. The key attribute you might have - a desire to get cool photos and videos.
We usually shoot people doing their job, hobby, couple lovestory and any kind of lifestyle shooting.
And it is all for free for you! We need only a signed Model Release from you. (Permission to use images with you in commercials)
After all the Greatest works will be possibly used in blogs, adverts and other projects.
So do you want to get awesome images? Please apply here!
Currently we are here: ,
But we are able to travel across the whole Europe, so don't hesitate to contact us wherever you are :)
These amazing people are not pro models, we met them on the streets or internet